In an era when the world is increasingly focused on environmental consciousness, refillable deodorants are emerging as a symbol of the intersection between innovation and responsibility. This industry is currently undergoing a remarkable transformation, shifting from a mundane approach to packaging to one where packaging plays a central role in driving positive change. Refillable deodorants exemplify this evolution, with numerous companies wholeheartedly embracing this shift to offer unique and impressive experiences to their valued customers.
According to a report by Fortune Business Insights titled "Refillable Deodorants Market, 2023-2030," the global market for refillable deodorants reached a value of USD 177.33 million in 2022, and it is expected to reach USD 272.50 million by 2030.
In the following newsletter, we will explore why refillable deodorants are more than just a passing trend for brands that aspire to make a more meaningful impact.
Types of Deodorant Container
1. Spray Cans
Spray deodorant cans are popular for their ease of use and quick application. They often feature vibrant colors and bold graphics, appealing to a younger audience seeking convenience.
2. Roll-Ons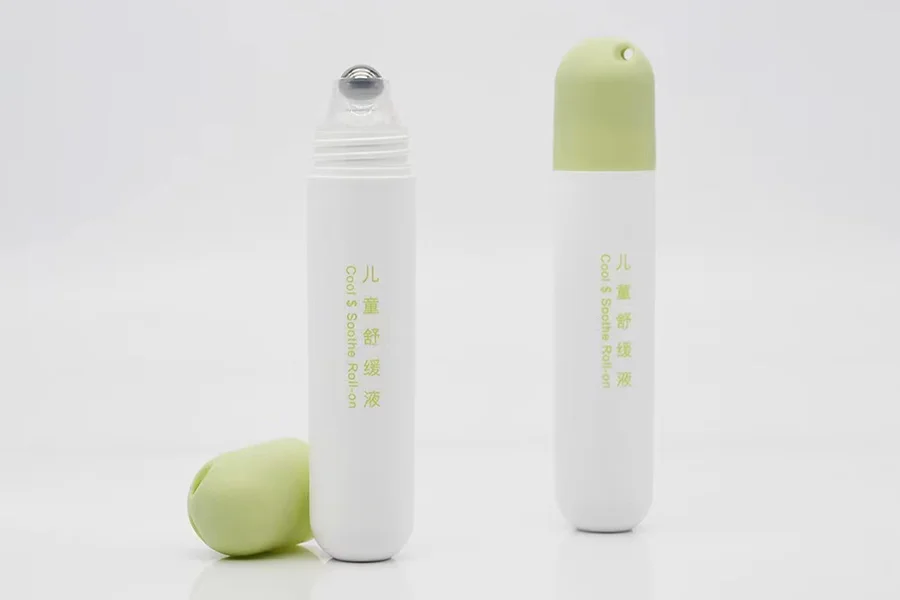 Roll-on deodorants come in compact bottles with a rolling ball applicator. They provide a more controlled application and are often chosen by those who prioritize precision.
3. Sticks
Deodorant sticks are known for their solid, twist-up format. They are discreet and easy to carry, making them a preferred choice for on-the-go consumers.
4. Creams and Lotions
Cream and lotion deodorants offer a unique, soothing application experience. They often come in elegant jars or tubes, targeting consumers seeking a touch of indulgence.
Why Choose Refillable Deodorants?
1. Environmentally Elegant
Refillable deodorants symbolize a commitment to reducing single-use plastic waste, striking a perfect balance between style and substance. They enable brands to proudly demonstrate their environmental responsibility.
2. Consumer Favorites
In today's world, consumers applaud brands that prioritize sustainable solutions. Refillable deodorants empower your customers to actively engage in waste reduction, fostering a deep emotional connection with your brand.
3. Cost-Effective Strategy
Refillable deodorants not only resonate with eco-conscious consumers but also align with your brand's financial bottom line. Bid farewell to the excessive use of resources for traditional packaging and embrace a more efficient, resource-conscious approach.
Let's Embrace the Revolution
It's time to take a step forward into the future of packaging innovation, and we are here to be your partner on this journey. Yes, at UKPACK, we offer custom refillable beauty packaging that seamlessly combines elegance with eco-consciousness. Our experienced packaging engineers skillfully blend style and sustainability, crafting packaging that resonates with both your audience's hearts and the health of the planet. Join us in the mission to shape a greener tomorrow, where packaging isn't merely a container but a declaration of our commitment to the environment.
Reimagine your brand's identity with UKPACK – where we package your future.
UKPACK
Droppers and pipettes may appear unassuming, but they hold immense importance in various fields. Whether you're a scientist, a healthcare professional, an artist, or a DIY enthusiast, these precision [...]
UKPACK
In an era when the world is increasingly focused on environmental consciousness, refillable deodorants are emerging as a symbol of the intersection between innovation and responsibility. This industry is [...]
UKPACK
If you are a coffee lover and a frequent visitor to Dunkin', you might have wondered about the number of pumps of syrup used in their iced coffee beverages. [...]