Wholesale Custom Plastic Spray Bottles Manufacturer in China
UKPACK is a reliable spray bottles manufacturer. All types are customizable in colors, capacities, and shapes to meet your specifications.
A full range of products for multiple applications
Offer OEM & ODM finish services and production
High-quality and cost-effective products
Made from BPA-free PET plastic
UKPACK – Your Best Plastic Spray Bottles Supplier
Spray bottles are also called mister, which can squirt, spray, or mist fluids. They have different various shapes for different usages, such as cosmetics, skincare, pet care, plant care, household, chemical, and more. We use BPA-free PET plastic for them, and they are recyclable.
Being a leader in this industry, UKPACK has rich experience and knowledge in producing any plastic spray bottles. Choose from a wide range of empty spray bottles in different styles such as credit card shape, continuous spray design, upside-down standing, pump pressing, and trigger spray bottles for plants, home, cooking, hair, pet, and more.
We can custom plastic spray bottles in a specific style and designs, shapes, surface finishes, and colors you need. There is also a wide of capacities to choose from such as 1 oz, 10ml, 20ml, 35ml, 50ml, 100ml, 120ml, 150ml, 200ml, 250ml, 300ml, 500ml, 1000ml, and more.
Let UKPACK custom your particular needs. Contact us today!
UKPACK Plastic Spray Bottles Advantages
Multiple Applications
Our complete line of spray bottles is multi-purpose. They can use for plant, cooking, pet training, cleansing, etc.
High-Durability
The spray bottles made from PET plastic are highly durable. What's more, it is also BPA-free and recyclable.
Cost-effective Products
High-quality products at a competitive price. UKPACK saves your cost for high-end empty spray bottles.
Highly Customizable
Multiple plastic spray bottle designs are available, depending on specific applications.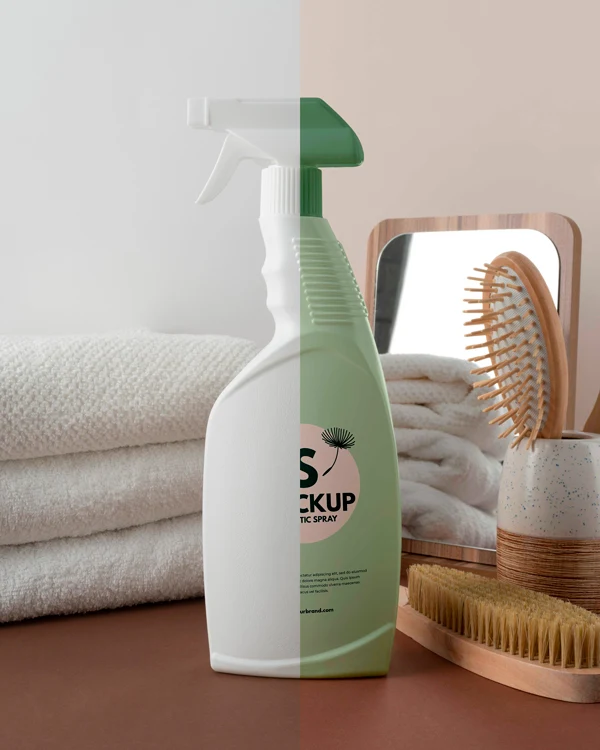 Surface Finish Methods
UKPACK provides a lot of custom surface finish methods for spray bottles available. Common processes are listed below.
A Wide of Shapes of Plastic Spray Bottles
Whether you need big, small, flat, round, upside-down, continuous, and trigger sprayer bottles, we have the right product for your projects.
What's more, UKPACK can design custom spray bottles for different applications such as:
Household
Plant care
PET training
Skincare
Cosmetics
Travel
Cooking
Cleansing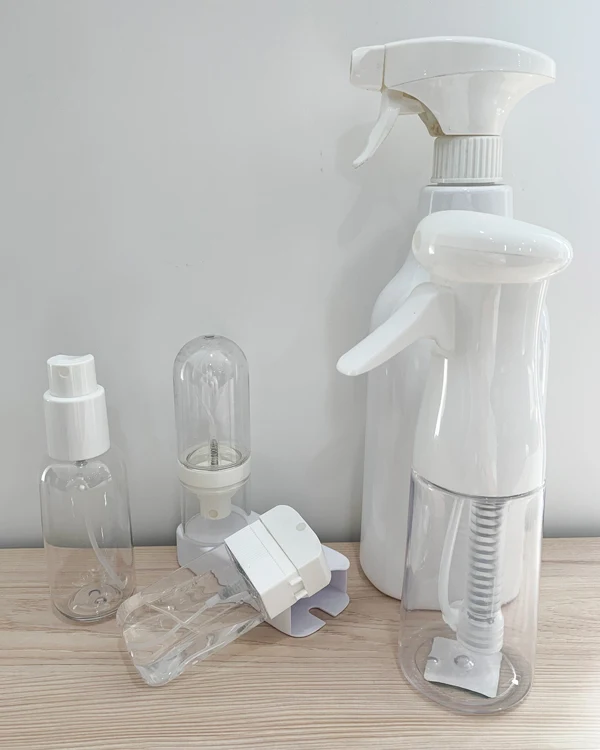 Choose UKPACK to Custom Spray Bottles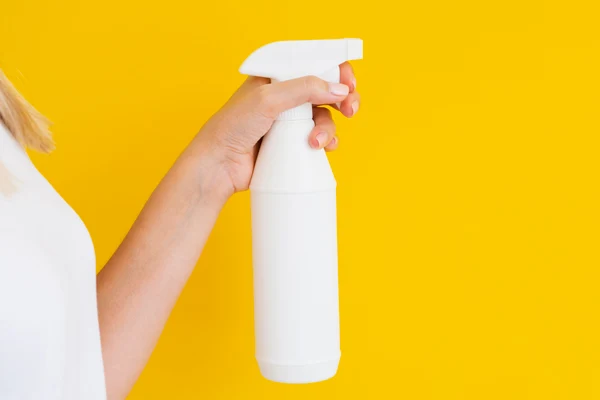 UKPACK is a leading plastic spray bottle factory and supplier in China. We specialize in unique R&D, production, and sales of empty spray bottles. Our rich expertise allows us to create high-quality and finest products with the best customer experience.
Equipped with high-tech machines and advanced techniques, UKPACK can produce a wide range of different shapes, designs, colors, sizes of spray bottles with high-end and cost-effective advantages.
All of our products meet high-quality ISO9001 standards. And it makes our valued clients rely on our stringent quality assurance standards.
Let UKPACK support your custom plastic spray bottles project. Contact us today and save your costs.
Clients Testimonials
I'm looking for airless pump bottle for my essence business. UKPACK did a great job! The airless pump bottle works very nice for my formulation and the surface of it is processed very beautifully. UKPACK is a great supplier to trust.
UKPACK is very professional when it comes to cosmetic packaging manufacturing. The PP cosmetic jar quality is very good, the logo printing is clear, and the color is exactly what I am looking for.
UKPACK has the best service and professional team to help me design the cream jar for my business. The shipping is also fast. UKPACK is a good supplier to work with! I highly recommend UKPACK.
China Spray Bottles Manufacturer: The Ultimate Guide
I know choosing a high-quality plastic spray bottle can be an overwhelming task.
This guide shows everything you need to know about empty spray bottles.
Let's get started.