TURNKEY COSMETICS
Focusing on packaging, formulations, skincare, color cosmetics, and personal care products, UKPACK operates as a skilled turnkey partner. Surpass the competition with our advanced collection of clean formulas or partner with our in-house innovation lab to create tailor-made products, resulting in a comprehensive beauty solution that includes packaging designed with a sustainability focus.
One-stop Beauty Solution
With years of packaging expertise, top engineering teams, and support from global industry leaders, UKPACK is able to create bespoke formulas tailored to your exact specifications. We have the capability to produce a variety of vegan, cruelty-free, clean ingredients, organic, and skin-benefiting products.
Our in-house integrated labs staffed by expert formulators use advanced equipment to invent and rigorously test these innovative formulas while also providing professional early packaging analysis to fully minimize risks and ensure your successful product launch.
UKPACK is dedicated to helping brands stand out and make disruptive breakthroughs in a competitive marketplace through meticulously customized, award-winning packaging solutions.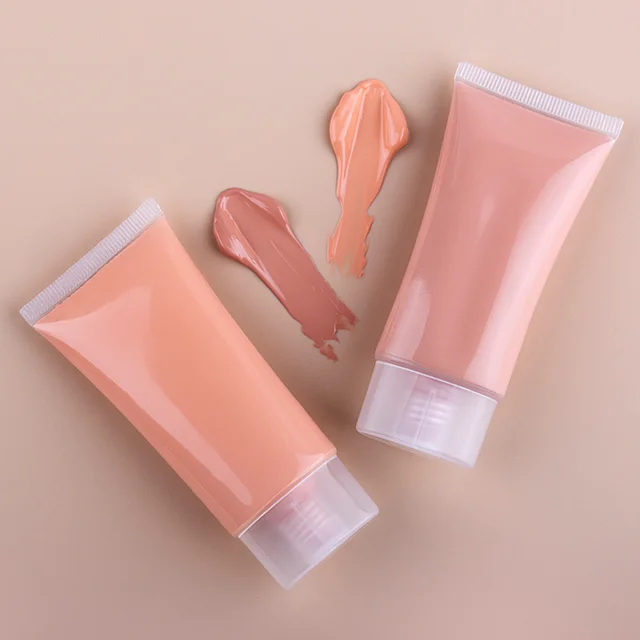 Our Turnkey Cosmetics Services
Our fully integrated team of experts offers comprehensive support to achieve your launch goals. We provide turnkey cosmetics services including:
Developing product profiles and packaging concepts

Managing timelines from brief to shelf

Overseeing regulatory matters like testing and notifications

Executing safety and compliance reports

Conducting production trials and securing approvals
Let us handle the heavy lifting and help perfect your formula and packaging for a successful launch.
Lipstick & Liquid Lipstick
Oil

Gel
Facial/Lip Cleansing Brushes