Professional Plastic Packaging Manufacturer in China
Zhejiang Ukpack Packaging Co., Ltd is a leading plastic cosmetic packaging manufacturer in China. We have over ten years of experience providing professional plastic packaging solutions for cosmetics, beauty, skincare, personal care, beverage, and pharmaceuticals.
Moreover, we also work every day to develop and lead sustainable plastic packaging to benefit all humankind and the Earth, which will help us to build a better tomorrow together.
Our Mission
UKPACK is on a mission since day one the company was founded – to develop and lead sustainable cosmetic packaging worldwide, which will benefit both humankind and the planet!
Meanwhile, we are proud to offer post-consumer recycled plastic, which can promote a circular economy for plastic packaging.
In addition, we can provide all plastic structures for cosmetic bottles, jars, and dispenser pumps. It can save a lot of costs to recycle this plastic packaging due to its all-plastic structure!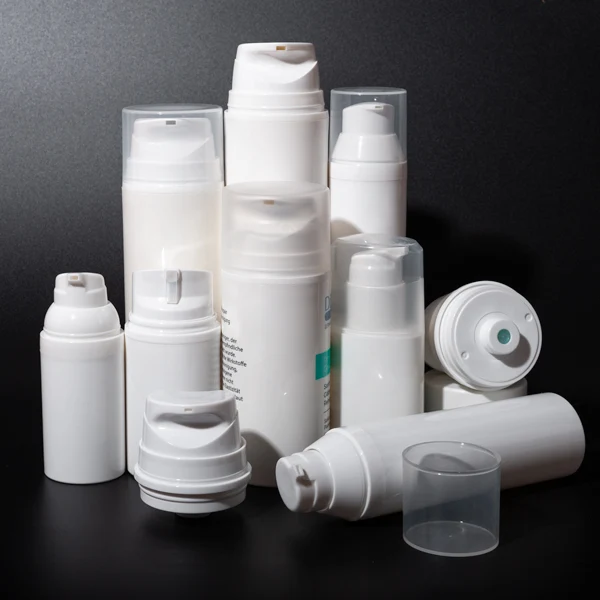 Cosmetic Packaging Strict Quality Control
In order to deliver the best customer experience, UKPACK has strict quality control for cosmetic packaging.
Leakage test
Airless test
Torque test
Functionality test
Environmental testing
Liquid output test
Residue test
Accessories test
Drop test
Service life test
Aging test, and more
What's more, we can help test the cosmetic packaging whether it matches your formulation or not.